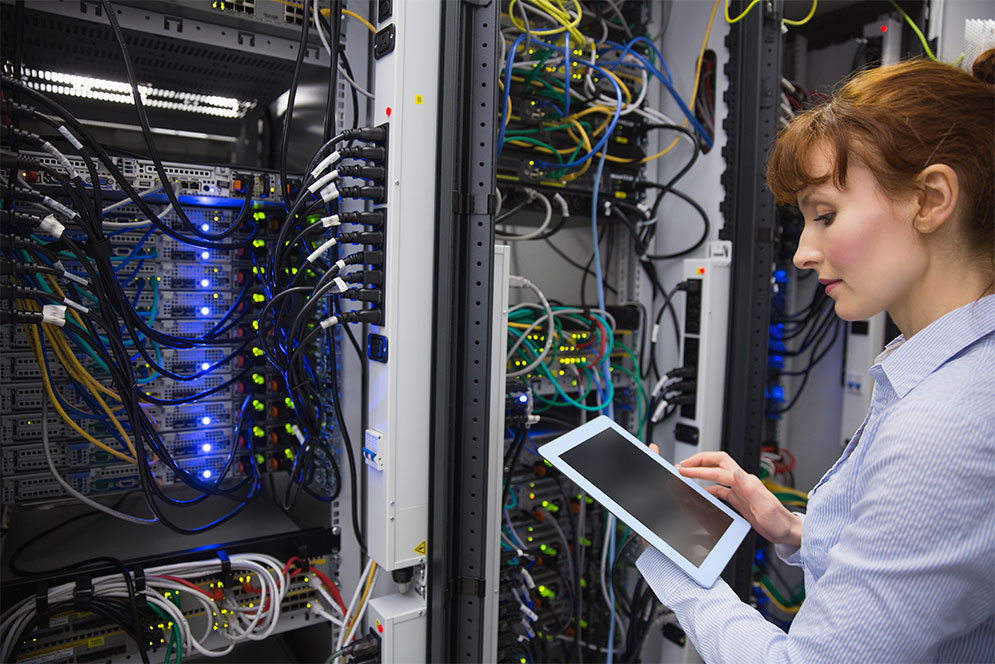 PMS:
Power BI for you Hotel, Hostel and Holiday parc.
Do you want your Stratech or Mews data in Power BI? For both Stratech (Holliday parks) and Mews (Hotels and Hostels), we build dashboards with an overview of the daily important data, YTD comparison, real time booking overviews an an import of budgets.
Want to know more? Please see the demo below.
POS Vendit or Lightspeed
Are you using the cash register systems of Vendit or Lightspeed? We have build the connections to the databases. The dashboards show your revenue and Year To Date comparison. We can also show info about the time registration. Want to see how this looks like in Power BI?